Power BI Intro Training Sydney – February 2020
February 11, 2020 @ 9:30 am

-

5:00 pm
Learn from the experts in Power BI
Agile Analytics training offers you the opportunity to get hands-on Power BI training from experts. Our trainers are interactive and draw on their experience to provide real-life scenarios that relate to the written materials.
We can solve your real-world problems during the class because we teach what we do in the field every day.
What will I learn?
This workshop is designed to accelerate your Power BI experience with a comprehensive training program in a single day. All you have to do is bring your laptop and we will supply the rest!
First, you will learn how to query, reshape and pull in data. Then organise the results into a data model with relationships and calculations (DAX). Finally, you will learn the best way to visualise your data through a variety of charts, graphs, maps and gauges that are provided.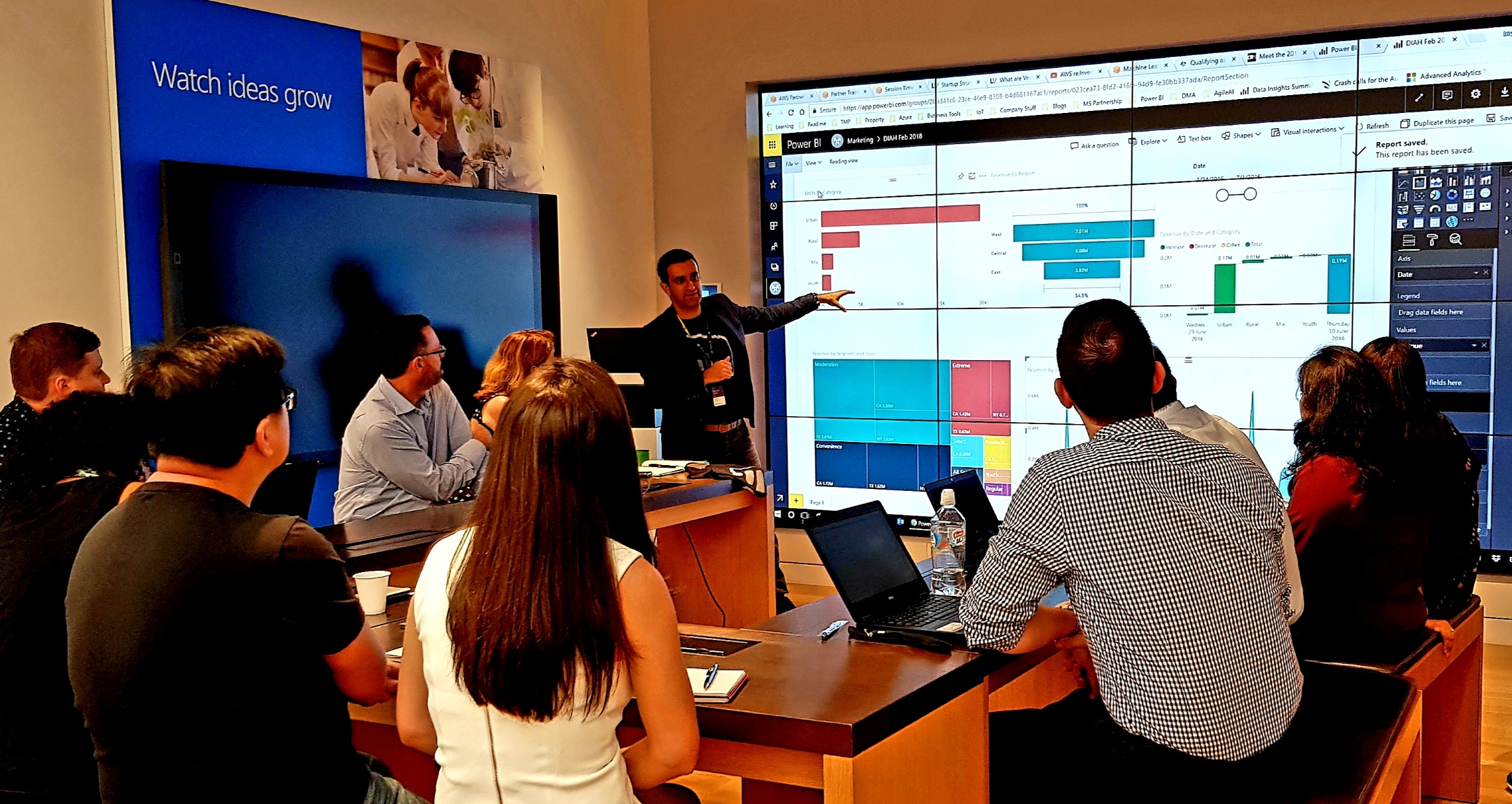 Topics:
Power BI Overview
Data Acquisition
Using Power Query to connect, shape and clean your data
Data Modelling
Overview of data modelling
Creating relationships
Creating calculations using DAX
Data Visualisation
Visualisation best practices
Building actionable reports
Power BI Website
Creating and customising Dashboards
Schedule data refresh
Quick Insights and Natural Language Query (Q&A)
Analyse in Microsoft Excel
Optimising for mobile access
Row-level security
Sharing and collaboration using Workspace and Apps
Group project
Beyond visualisation: Advanced Analytics and Machine Learning
Tips for certification and additional resources
Want to learn even more?
You have the option to buy the lastest Power Bi Exam Reference Book, written by Agile Analytics trainer and consultant Daniil Maslyuk. Add it to your cart at checkout!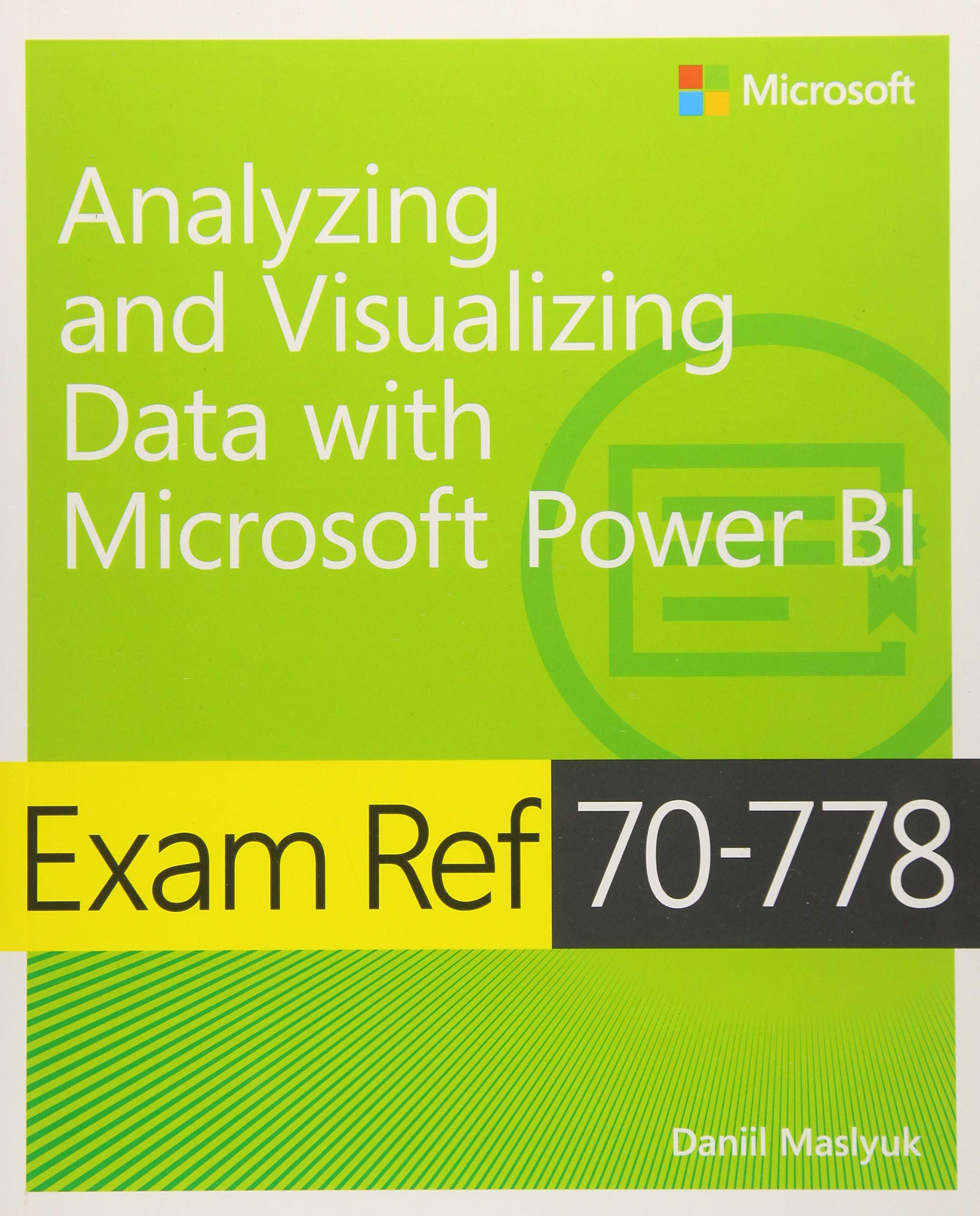 What previous Trainees have said about their experience:
"I was concerned was that the trainer would just be reciting/presenting a straight textbook training course with no real knowledge of the material. You definitely proved to have practical and proven expertise in this space though". – BI Manager, Retail Industry 
"I was afraid that it may fall into the standard vanilla instructor reading off notes at the front of the room for two days. It was not – Informative, engaging, relevant." – BI Developer –  NSW Government
"The course was really good, I got a lot out of it. The trainer was great at explaining everything and answering our questions. The examples we worked through were helpful. It gave us a greater insight into the tools available in Power BI and how we can use it to suit our business needs." – Data Analyst – Qantas
Agile Analytics urges you to bring your laptop. Alternatively, you can contact us to organise a laptop for you (extra fee applies).
Related Events